FLASH NEWS UPDATE!
Free Zoom Webinar – Learn about TCET's Deeply-Digital Curricula & the Collabrify Roadmap Platform – 45 minutes – Thursday, 8:30pm, Eastern Time, repeated on Sept 2, 9, 16, 23, 30. Come on down – log in using this URL: https://tinyurl.com/vusevss
Questions? d2curricula@umich.edu
Meeting the Challenge of Reopening Schools – 2021
Deeply-Digital Curricula Provided by the
UMich Center for Digital Curricula Enables Seamless Learning
The Center for Digital Curricula is providing deeply-digital, standards-aligned curricula for K-5 for ELA, science, math, and social studies! The Center's highly-interactive, inquiry-oriented, colorful, visual curricula not only engages the GenZ-ers, but it also supports synchronous collaboration, helping to create a community of learners whether students and teachers are sitting at their kitchen tables, or sitting at their desks in school. The Center's Collabrify Roadmap Platform enables teachers to monitor their students, in real-time, seeing what the students are doing and enabling the teachers to provide them with real-time feedback.
 Making Learning at School and Learning at Home… Seamless 
 Twitter: umichcdc    
 Facebook:  umichcdc    
 Pinterest: umichcdc
| | |
| --- | --- |
|  Social Studies Roadmaps Overview  |  Science Roadmaps Overview  |
We also provide teachers with the tools to adapt (localize, individualize) curricula – to replace their disappearing textbooks and help them leverage their newly-minted 1-to-1 classrooms.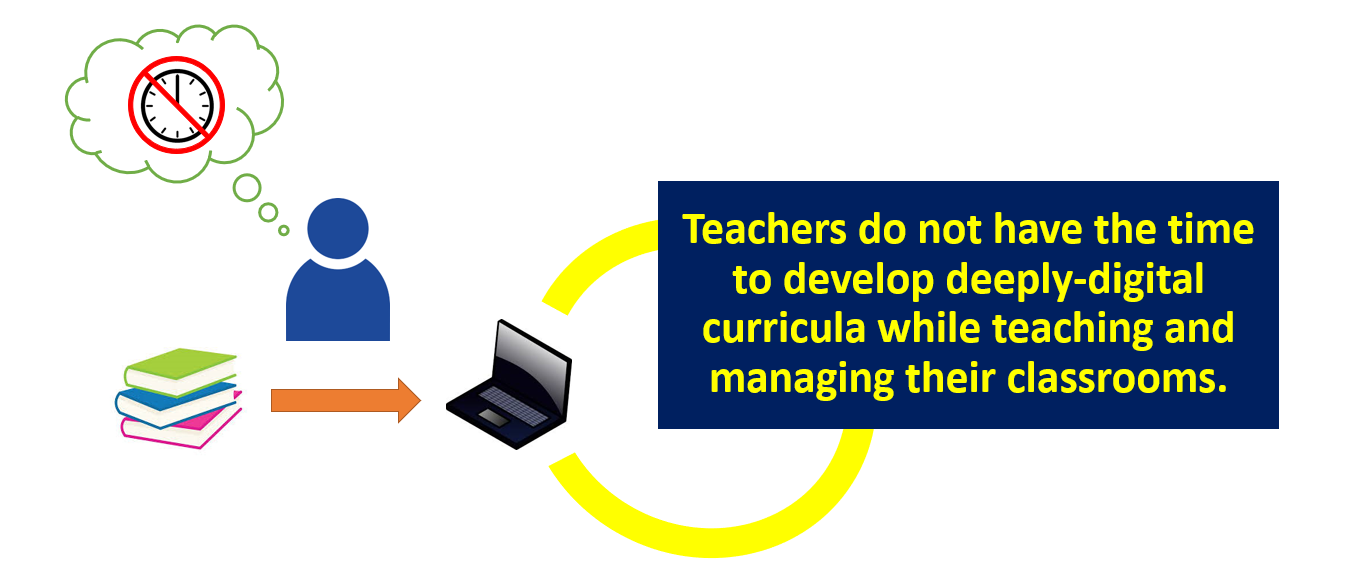 Without deeply-digital curricula, 1-to-1 classrooms fall short of their learning potential.
Collabrify Roadmap Platform
How We Help.
| | | |
| --- | --- | --- |
| Using the Collabrify Roadmap Platform, educator teams create deeply-digital curricula. | Educator teams then vet those "Roadmap" lessons/units. | Quality resources are then made available on OER websites for open use! |
Our Team.
Our Educators